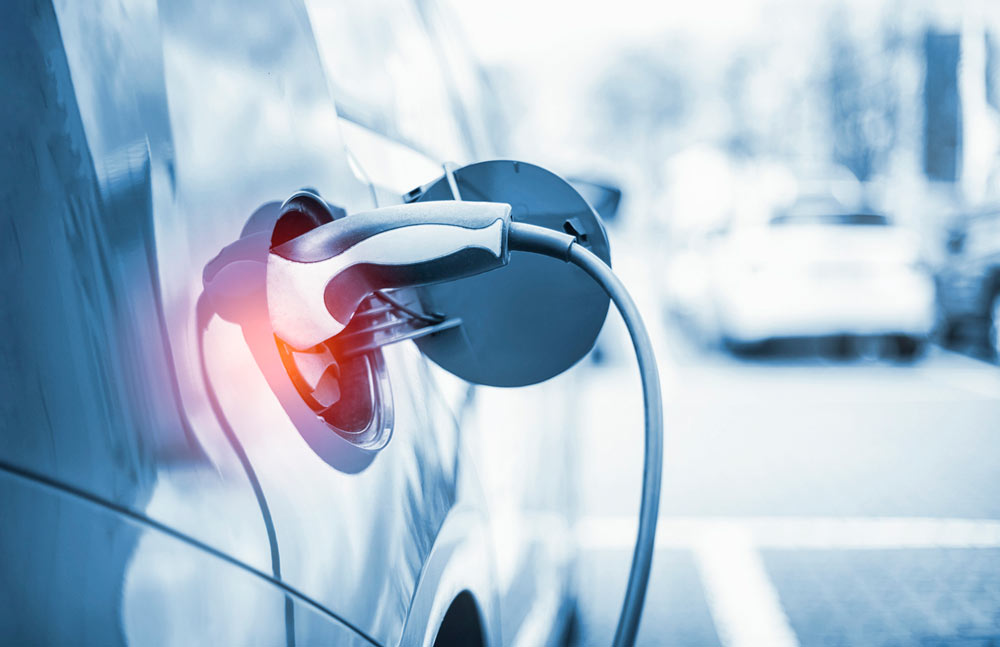 The energy industry is undergoing a drastic transformation as a result of increasing commitments to decarbonization goals.
E3's Advanced Utility Rates Group (AURG) provides a forum for productively discussing the necessary steps to enable a successful integration of distributed energy resources (DERs), including solar PV, electric vehicles, battery storage, microgrids, and demand response, among others. The group members include utility professionals in the Rates, Regulatory, Costing and Distributed Energy Resource Planning departments from across the US and Canada.
The AURG promotes engaging and interactive discussions through roundtables and insightful presentations by the group's members, as well as E3 experts, on rate and program designs, marginal cost studies, DER modelling, and other relevant industry topics.
Due to the current pandemic, the group will be meeting exclusively through on-line sessions until it is deemed safe to meet in person. 
Register on-line