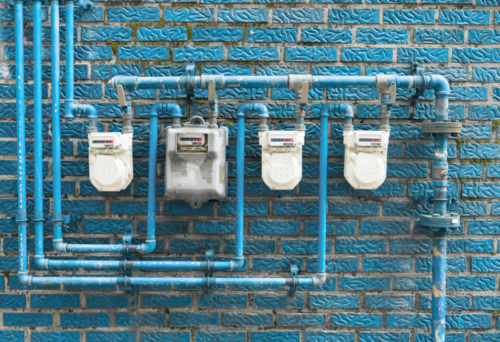 The full Request for Proposals is available at this link.
A bidder's call to answer questions about this Request for Proposals will be held on November 16th, 2022, from 3:30-4:30pm. Register here.
Please direct any questions about this RFP to Claire Halbrook at Chalbrook@gridworks.org.
Energy and Environmental Economics, Inc. (E3) is seeking proposals from Community-Based Organizations (CBOs) or individual community organizers to support community outreach as part of a California Energy Commission (CEC) grant to understand local community attitudes toward and interest in all-electric buildings. This research will support an active project to understand the potential economic and environmental benefits of neighborhood-scale building electrification as an alternative to upgrading existing natural gas equipment.
Our team is seeking proposals from community-based organizations or individual community organizers who can support targeted community outreach in one to three potential pilot locations in West Oakland, East Oakland, and/or in San Leandro. Engagement would take place over the next six months to help understand community perceptions, barriers (real or perceived), opportunities, and interest in all-electric buildings. This project will explore whether targeted neighborhood-scale building electrification is a viable alternative to updating existing natural gas distribution equipment (i.e., natural gas pipelines).
Energy and Environmental Economics, Inc. (E3) is an energy consulting firm based in San Francisco, CA, and is the prime contractor for the CEC grant. In addition to E3, the project team includes Gridworks, a group that facilitates and convenes stakeholders working to achieve climate goals, and East Bay Community Energy (EBCE), the local not-for profit electricity provider for Alameda County and the City of Tracy. Pacific Gas and Electric (PG&E) is a non-funded partner supporting the project.