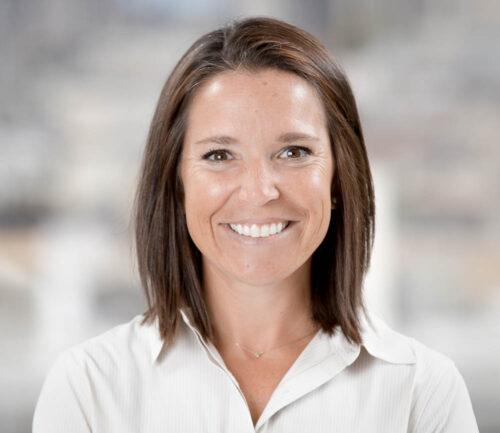 Ali Tankiewicz

Your browser does not support the audio tag.
she / her / hers
Ali Tankiewicz joined E3 in 2022 and leads our employee experience, talent acquisition, and staff development efforts. She previously worked on the Human Resources Team at Apex Clean Energy and before that held roles in the sports and fitness industry that centered around the people function.
Ali is a mission-driven professional relentless about increasing the capacity of what an organization can achieve through the betterment and care of the team.
Ali is an avid reader, ultra-runner and outdoor adventurer, can't let a park go unexplored, is unabashedly obsessed with her two dogs, and is attempting to learn sign language and surfing.
Education: MS, Community and Regional Planning, University of Texas at Austin; BS, Psychology, University of Tennessee
FULL E3 TEAM