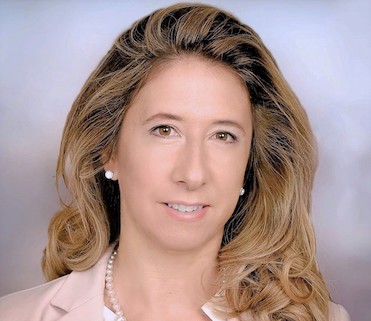 Amparo Nieto

Your browser does not support the audio tag.
Amparo Nieto is an economist with decades of experience in the energy industry providing expert advice to utilities, regulatory commissions, independent system operators and renewable firms in the US, Canada, Europe, Latin America, Africa and the Caribbean. As a Senior Director in the cost of service and rate design and distributed energy resources practice areas, she is often retained to provide expert witness services and frequently advises clients in the design of roadmaps that allow an efficient and smarter transition to a cleaner electricity industry. A key tenet of her expertise is to identify a set of rates that provide more efficient price signals to Distributed Energy Resources (DERs) such as rooftop solar, electric vehicles, energy battery storage and microgrids.
Amparo's extensive knowledge of best practice regulation and international expertise allows her to credibly testify on innovative utility ratemaking methods and innovative utility business models. She has conducted many marginal cost of service studies, and designed optional, advanced rates, ranging from enhanced time of use, multi-part tariffs, to dynamic rate options. In New York and more recently New Hampshire, she participated in a large stakeholder proceeding involving the development of pricing mechanisms for distributed energy resources (DERs), focusing on revealing their value to the grid, system-wide and locationally. Amparo speaks often at industry forums, and currently directs a membership-based utility working group at E3 that discusses rate innovation to optimize expansion of DER technologies.
Earlier in her career, Amparo was an active advisor in the restructuring of the energy sector in Spain and the development of market rules for energy and open access transmission rates. She has also assisted the Irish energy regulatory commission in the development of market power mitigation rules, and designed parameters of auctions for default electricity service and renewable resources in the US.
FULL E3 TEAM