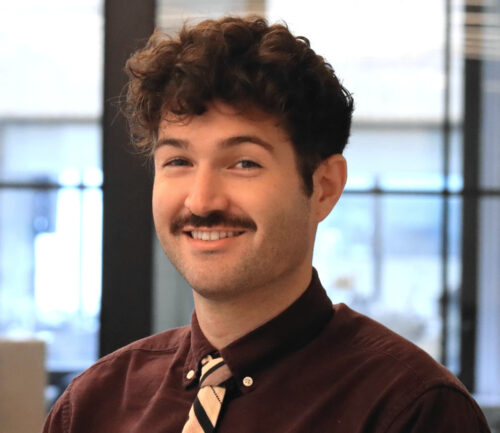 Anthony Fratto

Your browser does not support the audio tag.
Anthony Fratto joined E3's bulk grid group in 2019, where he helps clients prepare for a high renewables future. This includes evaluations of the current and future markets in a changing energy landscape. Anthony serves as market manager for ERCOT and technical lead on all other major energy markets in the U.S. Anthony applies this market analysis to asset valuation projects that require revenue stream and benefits analysis, due diligence for sales and purchases, off-taker assessments, as well as market rules and bidding strategies. In addition, Anthony's work spans a wide interest in resource and Tx planning, future of hydrogen, and electrification adoption for both private and government clients.
During his educational career Anthony had stints in research labs and private industry, as well as fellowships with the Bureau of Land Management, the Utah Governor's Office of Energy Development, and Iberdrola's Global Regulation Department.
Outside of work, Anthony enjoys wandering in new cities, hiking in national parks, and getting a run in with his dog Kygo.
Education: MS, technology and policy, Massachusetts Institute of Technology; BS, chemical engineering and BA, political science, University of Utah
FULL E3 TEAM