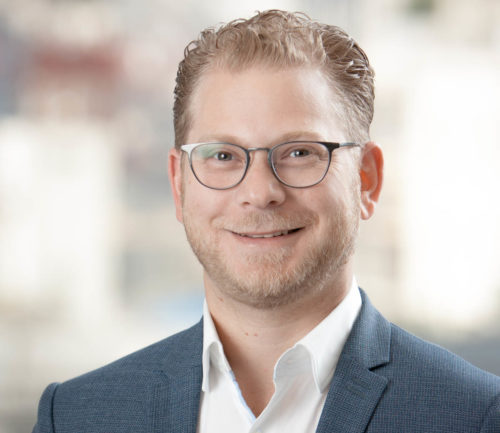 Ben Carron

Your browser does not support the audio tag.
Ben Carron's work focuses on resource planning, wholesale market policy, distributed generation valuation, and grid modernization. He joined E3 in October 2019 from utility National Grid, where he led wholesale market regulatory strategy in NYISO and ISO-NE, focusing on the integration of new technologies into wholesale markets.
Ben also worked for National Grid Ventures, the company's unregulated business arm, where he embedded at Sunrun for a year and developed programs for their residential solar + storage product to provide grid value. Before National Grid, he spent six years at the Federal Energy Regulatory Commission.
Ben is driven by the prospect of leveraging his diverse experiences to bring creative, business-oriented solutions to enabling the efficient and sustainable modernization of the energy grid. He lives and works in New York City and spends his free time reading about economics, playing softball and golf, and testing out new recipes in his very small kitchen.
Education: MPP, energy and technology policy, George Washington University; MA, Eastern European history, University of Wisconsin, Madison
FULL E3 TEAM