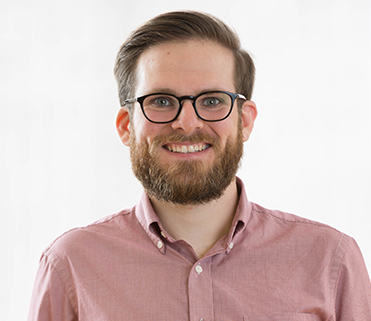 Brian Conlon

Your browser does not support the audio tag.
Brian Conlon helps clients design energy policies and strategies that result in greater efficiency. He works closely with balancing authorities throughout the western U.S. to calibrate production simulation models and replicate real-world operations for studies investigating the benefits of participating in the Western Energy Imbalance Market (EIM). The resulting insights have guided E3 clients in their decision to join the EIM, which will support renewable energy deployment on their systems and save ratepayers millions of dollars.
Brian, who joined E3 in 2015, has also analyzed the impact of incentive programs on the adoption and costs of solar photovoltaic technology. He's particularly interested in production simulation models because they provide insight into electricity markets that is grounded in a comprehensive, bottom-up representation of grid operations.
Education: BS, environmental studies, and BA, German, with minors in economics and political science, University of Tennessee
FULL E3 TEAM