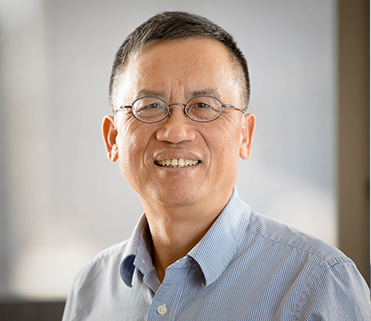 C.K. Woo
Dr. C. K. Woo is one of the founding partners of E3. He specializes in energy economics and applied microeconomics. With 30 years of experience in the electricity industry, C.K. has testified and prepared expert testimony for use in regulatory and legal proceedings in California, Missouri, Texas, British Columbia, Ontario, and Quebec. His current research includes electricity deregulation, market price behavior, regulated rate making, and integrated resource planning.
He has published more than 130 refereed articles in scholarly journals, including Applied Energy, Energy, Energy Economics, Energy Policy, The Energy Journal, Resource and Energy Economics, IEEE Transactions on Power Systems, IEEE Transactions on Smart Grid, Journal of Regulatory Economics, Journal of Public Economics, and Quarterly Journal of Economics.
Recognized by Who's Who in America,  C.K. is a senior fellow of the U.S. Association for Energy Economics and an editorial board member of Energy, The Energy Journal, and Energy Policy.
Currently on sabbatical from E3, he is a professor of Asian and policy studies at the Education University of Hong Kong.
Education: PhD, economics, University of California, Davis; BA, commerce, Concordia University
FULL E3 TEAM