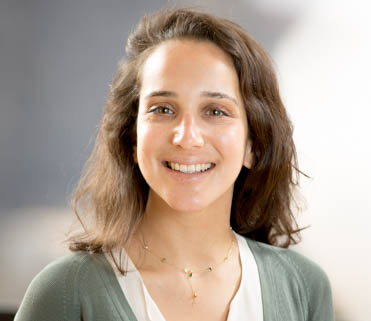 Clea Kolster
Dr. Clea Kolster rejoined E3 in 2018 and works primarily in our resource planning practice. On a recent project, she helped a gas-focused electric utility respond to a raft of unexpectedly low bids from renewable energy suppliers, which involved understanding the financial and operational aspects of different resource choices. Previously, as an intern, Clea's solar + storage modeling identified cost-effective storage applications that qualified for investment tax credits while meeting state policy objectives.
Clea feels strongly about the need for effective communication to spur action on energy and environmental challenges, an awareness she attributes to her experiences as a delegate to the UN's COP21 and COP23 climate conferences. Her doctoral research focused on modeling and evaluating large-scale deployment of carbon capture and storage. At E3, she especially enjoys working on interdisciplinary teams that combine technical and policy expertise to identify appropriate energy choices.
An avid traveler, Clea has visited more than 20 countries and speaks five languages. She once organized and participated in a cycling trip from London to Paris that raised £10,000 for new refugees. In her free time, Clea enjoys sailing, skiing, and cooking.
Education: PhD, process systems engineering, Imperial College London; MEng and BEng, chemical engineering, Imperial College London
FULL E3 TEAM