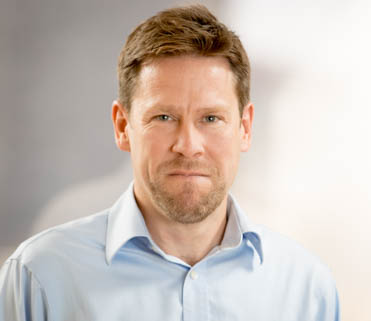 Dan Mullen
Dan Mullen helps lead marketing and communications at E3 after having built energy-related expertise in those areas since 2004. He writes articles and other content based on E3 analysis, manages E3's website and online presence, and provides technical editing for E3 reports and proposals. He also helps manage E3's proposal process.
Dan's first project for E3, as a subcontractor, was editing the New York State Energy Storage Roadmap and developing follow-on congressional testimony. Other clients from his time as an independent writer and consultant included the Berkeley Lab, Stanford University, and former Colorado utility commissioner Ron Binz. Previously, as a clean energy advocate, Dan co-authored a report on regulatory oversight of electric utility resource selection that has been cited by more than 30 scholarly publications. His writing has appeared in UtilityDive, Greentech Media, and EnergyBiz.
Dan's years as an advocate taught him one lesson above all: the details really matter. He's thrilled to work with an organization that equips decision makers to address some of the most complex challenges of implementing a low-carbon electricity system.
In his spare time, Dan is an avid hiker and soccer player, and semipro-turned-amateur guitarist.
Education: BA, political science, Stanford University
FULL E3 TEAM