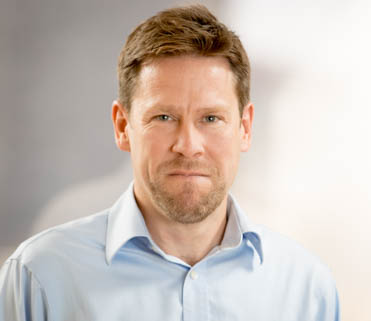 Dan Mullen
Dan Mullen joined E3 in summer 2018 to help lead marketing and communications efforts after building energy-related expertise in those areas since 2004. He develops and manages E3's content and collaborates with staff to enhance client deliverables.
Dan's first E3 project was the New York State Energy Storage Roadmap, which offers targeted recommendations for achieving New York's energy storage goal. As an independent consultant and writer before joining E3, his clients included Lawrence Berkeley National Lab, Stanford University, and former Colorado utility commissioner Ron Binz. Before that, Dan spent nine years in the nonprofit sector, where his work focused on modernizing electric utility business and regulatory models and building organizational resources and profile.
Dan's years as a clean energy advocate taught him one lesson above all: the details really matter. He's thrilled to join an organization that equips decision makers to address some of the most complex challenges of implementing a low-carbon electricity system. In his spare time, Dan is an avid hiker and soccer player, and a semipro-turned-amateur guitarist.
Education: BA, political science, Stanford University
FULL E3 TEAM