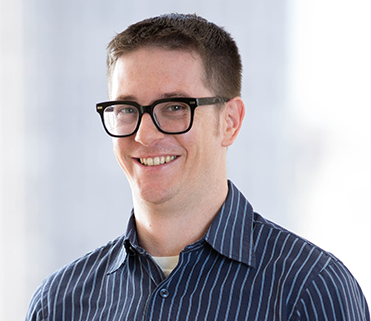 Douglas Allen
Douglas Allen focuses on developing resource planning models that inform energy and climate policy analysis by estimating the costs of meeting policy goals or resource needs in a range of scenarios. Utilities and public agencies have used his work to guide decision-making and engage stakeholders. He has also provided research and analytical support in transmission-related regulatory proceedings across the U.S. and Canada.
Doug has a knack for distilling even the most complex problems into manageable modeling exercises that yield thought-provoking insights. For example, Doug designed a model, used in New York's Reforming the Energy Vision process, that projected how different rate designs would impact customer bills and the value of distributed energy resources; this revealed that a move to a more time-dependent rate structure could reduce customers' incentives to make energy efficiency improvements in their homes.
Doug began his career as an associate at E3, and then attended graduate school, where he studied how the shift to digital news affects business models for journalism and the public's ability to gain political knowledge. When he came across an E3-authored study during his research, however, Doug was inspired to return to E3 so he could make an impact in an area he believes will become even more important in the coming years.
Education: MS, energy policy analysis, Stanford University; MA, communications, Annenberg School for Communication and Journalism, University of Pennsylvania; BA, environmental economics, Stanford University
FULL E3 TEAM