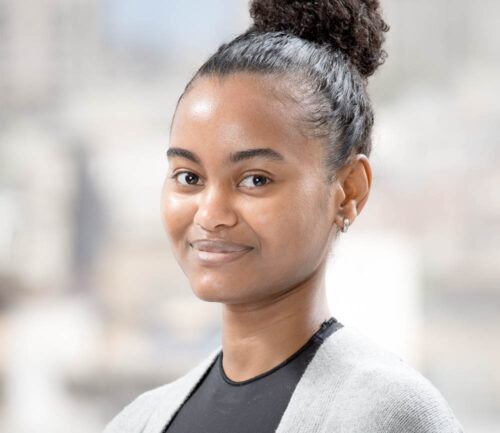 Hadiza Felicien
Hadiza Felicien joined E3's bulk grid group in 2020, where she helps evaluate the viability of clean energy asset transactions and decarbonization objectives. She previously interned at Cahill Contractors, primarily dealing with the installation, design, performance, and compliance of building energy systems. Before attending Stanford for graduate school Hadiza worked at Goldman Sachs in financial compliance.
Hadiza's experience in finance along with her engineering background afford her a unique perspective regarding the evaluation of GHG-free assets and technology. She chose to help foster a clean energy future because of the consequences of climate change that she has observed in the United States and Caribbean, along with her fascination with marrying engineering, economics and policy development.
Outside of work, Hadiza enjoys cooking, reading, yoga and running.
Education: MS, Sustainable Design and Construction, Stanford University; BS, Civil Engineering, University of California, Los Angeles
FULL E3 TEAM