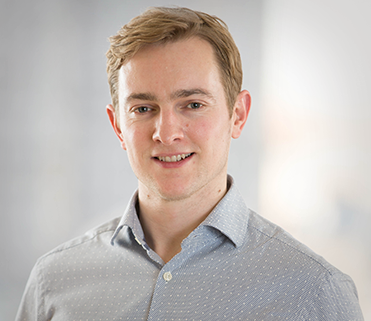 Jeremy Hargreaves
Dr. Jeremy Hargreaves joined E3 in 2010 and focuses on least-cost system planning under renewable and clean energy policies, as well as distributed energy resource evaluation and policy analysis. He has studied renewable integration and system planning for utilities in California and Hawaii, and is a principal architect of the E3 Renewable Energy Flexibility Model (REFLEX) for long-term system capacity and flexibility planning.
Jeremy has also developed local integrated resource planning models to identify optimal resource portfolios in transmission-constrained areas. One of these tools, the Integrated Demand Side Management Model, which he developed for Con Edison, won the 2014 Utility Analytics Institute Innovation Award. He is particularly interested in the interface between the bulk power and distribution systems and how new and lower-cost demand-side technologies will shape the future electricity grid.
Jeremy is enthusiastic about translating E3's work in North America to our international consulting practice. He finds it especially satisfying to identify lower-cost clean energy alternatives in countries where low incomes make costly clean energy programs and incentives unfavorable. He recently completed an economic assessment for the U.S. Trade and Development Agency of the cost-effectiveness of energy storage in South Africa, and he is evaluating promising renewable energy projects in sub-Saharan Africa for the USTDA and a South African development bank. He has also studied the cost-effectiveness of distributed resources in Delhi, India. This project included developing a policy implementation pathway for solar rooftop deployment.
Education: PhD and MSE, Johns Hopkins University; MEng, chemical engineering, Imperial College London
FULL E3 TEAM