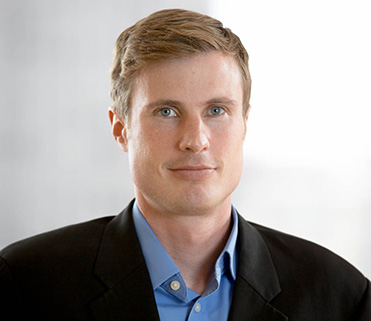 John Stevens
Dr. John Stevens works in E3's planning group to anticipate how generation resources and electricity markets will change as the grid evolves and more renewables come online. He also models hydrogen and synthetic fuel applications for clients interested in fossil fuel alternatives.
John believes that a clean, reliable energy future is technically feasible, and that allocating capital efficiently will be key to realizing it. His past E3 projects include investigating the economic benefits of dispatchable solar power plants, analyzing global market opportunities for renewable hydrogen, and developing utility strategies to align business models with emerging clean energy policies.
John likes working with highly capable and motivated colleagues from whom he learns something new every day.  Before joining E3, he was a project manager in U.S. Department of Energy's Fuel Cell Technologies Office.
In his free time, John enjoys traveling, bicycling, and spending time outdoors.  He has visited 23 countries on five continents.
Education: PhD and MS, mechanical engineering, University of California, Berkeley; BS, mechanical engineering, Tufts University
FULL E3 TEAM