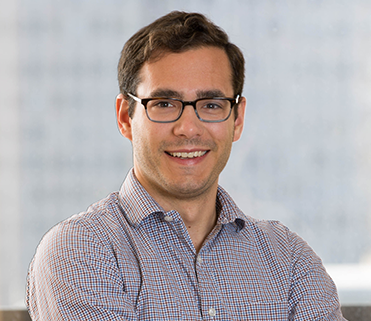 Jon Donadee
Dr. Jonathan Donadee focuses on the economics of distributed energy resources. He is currently managing a project for the Hawai'ian Electric Company in which E3 is assessing the impacts of high penetrations of distributed solar power on cost and reliability.
Jon has also assessed the costs and benefits of mass adoption of electric vehicles for a group of Northwest utilities. He is especially enthusiastic about transportation electrification because of its potential to reduce pollution and transform both the electricity and transportation sectors.
He enjoys the opportunity that E3 provides to work with a wide range of stakeholders and see energy issues from different perspectives. Before joining E3 in 2015, Jon conducted research on microgrids and energy storage at Lawrence Berkeley National Laboratory and Argonne National Laboratory. His work on energy storage won the best paper award at the North American Power Symposium in 2014. Jon began his technical career as an engineer at Boeing Space and Intelligence Systems, developing spacecraft operations procedures.
Education: PhD, electrical and computer engineering, Carnegie Mellon University; MS, management science and engineering, Stanford University; BS, mechanical engineering, with a minor in economics, University of Michigan
FULL E3 TEAM