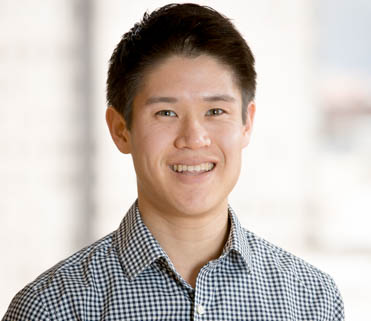 Kai Orans

Your browser does not support the audio tag.
he / him / his
Kai joined E3 in November 2017 after completing a three-year postgraduate course in Vedanta philosophy in Pune, India. He has played a number of different roles while at E3: finance manager, recruiting team member, consultant and most recently, Head of People Development.
Kai is excited to help facilitate a fantastic employee experience across the entire lifecycle of one's career at E3. His responsibilities include recruitment, on-boarding, integration, the mentorship program, career coaching, and professional development. Kai is excited to work with E3 employees to address their challenges and help them chart a career path that is meaningful, satisfying, and fits into their long-term goals. He believes that people who are supported, encouraged, and heard will be happier, more productive, and more impactful.
Kai joined E3 because he believes in the importance of E3's role in transitioning to a low-carbon electric grid. He is also excited to work with a group of incredibly dynamic, bright, and thoughtful people. From his experiences in India, he brings an orientation toward service, a sensitivity toward interpersonal dynamics, and an appreciation for self-management and poise that he hopes will benefit the people and culture at E3.
On the weekends, Kai teaches a Vedanta philosophy class and enjoys surfing and cooking.
Education: BS, mathematics, Pomona College
FULL E3 TEAM