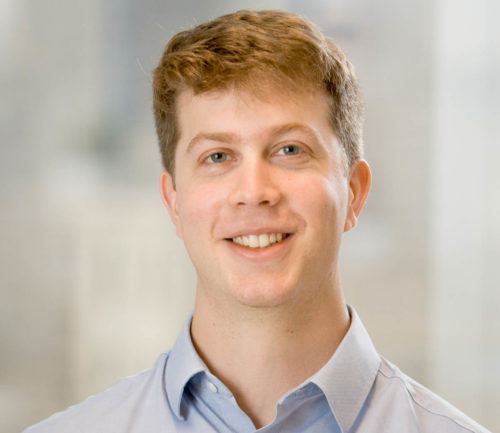 Louis Linden
Louis Linden joined E3's planning group in 2019, where he helps utilities, state agencies, and developers prepare for a clean energy economy. Previously, at Southern California Edison, he helped develop the utility's cross-sector decarbonization strategy and contributed analytical expertise to a variety of projects including electric vehicle incentive design, ratemaking, and integrated resource planning.
Louis enjoys working in energy because of its interactions among the disciplines of economics, engineering, and policy. Day-to-day, he is driven by finding clever ways to answer complex questions and by investigating how the systems in which energy is used and generated will change in a deeply decarbonized world.
Outside of work, Louis enjoys cooking, playing and listening to music, and spending time outdoors.
Education: MS, mechanical engineering, University of California, Los Angeles; BS, economics and BS, integrated science & technology, James Madison University
FULL E3 TEAM