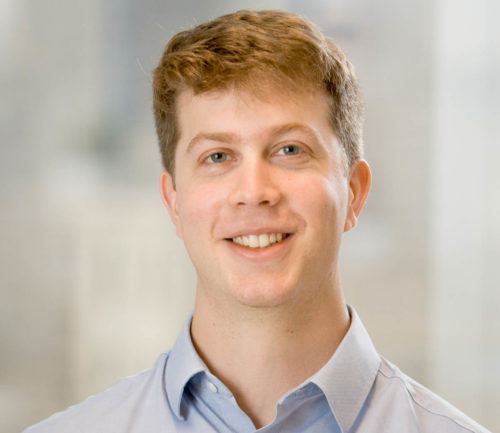 Louis Linden

Your browser does not support the audio tag.
Louis joined E3's New York office in 2019, where as a member of E3's resource planning and asset valuation groups he helps investors, state agencies, and utilities prepare for a clean energy economy. Louis' work focuses on the intersection of decarbonization policy, reliability, and resource economics. Recently he charted a path for a Midwest utility currently relying on coal generation to transition to meeting deep decarbonization goals. Additionally, he is currently investigating the impact of New York's evolving electricity industry on the prices and market behavior within the NYISO capacity market.
Previously at Southern California Edison, he helped develop in-house capabilities for cross-sector decarbonization analysis and contributed expertise to a variety of projects including electric vehicle incentive design, ratemaking, and integrated resource planning.
Louis enjoys working in energy because of its interactions among the disciplines of economics, engineering, and policy. Day-to-day, he is driven by finding clever ways to answer complex questions and investigating how the energy industry today will change in a deeply decarbonized world.
Education: MS, mechanical engineering, University of California, Los Angeles; BS, economics and BS, integrated science & technology, James Madison University
FULL E3 TEAM