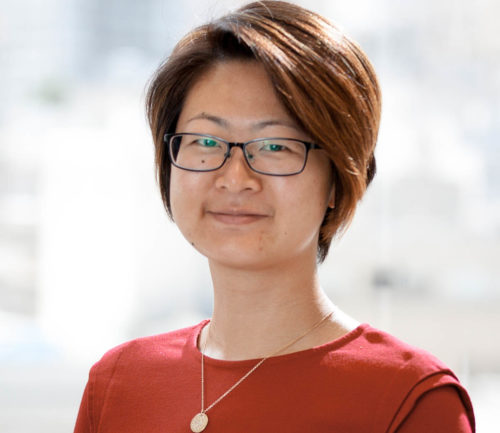 Mengyao Yuan

Your browser does not support the audio tag.
Dr. Mengyao Yuan joined E3 in 2019. Her work at E3 focuses on long-term resource planning and emerging energy technologies for achieving deep decarbonization. She has led power sector modeling to evaluate the benefits of regional transmission expansion, developed tools to assess economy-wide opportunities for hydrogen, and contributed to enhancing E3's modeling capabilities to integrate emerging technologies.
Prior to E3, Mengyao conducted research on near-zero-emission energy systems and membrane-based carbon capture from power generation. Her research has been published in Applied Energy, the International Journal of Greenhouse Gas Control, and Environmental Science & Technology.
Working in the energy and climate space allows Mengyao the opportunity to solve complex, interdisciplinary problems for the purpose of achieving broad social impact. She was drawn to E3 by the combination of its people, its impact, and its rigorous, evidence-based approach to client projects.
When she is not obsessed with energy models, Mengyao loves to nerd out on languages and experience different cultures. She has lived in Hong Kong, Bordeaux, Hsinchu, and Reykjavík, and eagerly awaits her next adventure (when the world reopens).
Education: PhD, energy resources engineering, Stanford University; MS, environmental engineering and science, Stanford University; BEng, chemical engineering, with a minor in humanities, The Hong Kong University of Science and Technology
FULL E3 TEAM