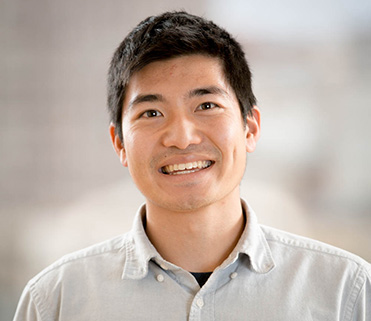 Robbie Shaw
Robbie Shaw focuses on modelling the highly renewable and distributed grid of the future. Recently, he expanded E3's RESTORE model to include combustion turbines and tax advantaged batteries co-located with solar to help the California Energy Commission evaluate their optimal dispatch and value proposition.
Robbie joined E3 in 2017. His analytical training, along with his modeling and programming skills, enabled him to dive into critical planning questions and provide insights into clients' challenges. He has a longtime interest in the intersection of new energy technology and the environment, and appreciates that E3 gives him the opportunity to work with others who share his passion.
Robbie played on MIT's tennis team for four years, winning all-conference honors his junior year. He also plays drums and guitar in a garage band.
Education: MS and BS, chemical engineering, Massachusetts Institute of Technology
FULL E3 TEAM