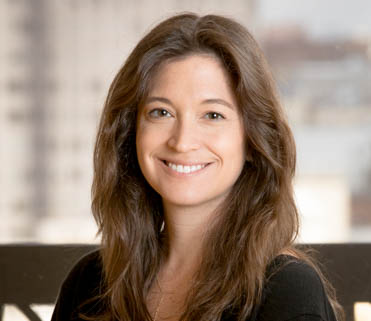 Stefanie Tanenhaus
Stefanie Tanenhaus focuses on distributed resource planning and economic evaluation.  Recently she led the analysis for the NYSERDA Energy Storage Roadmap using E3's RESTORE optimization model. She is now helping the CPUC develop its analytic framework for its 2020 Integrated Resource Planning process.
Stefanie was drawn to E3 by the creativity and analytical rigor our consultants apply the energy industry's most complex challenges. Previously, she worked at NRDC on the successful design and implementation of California's climate and clean energy policies. At Pacific Gas & Electric, Stefanie developed the utility's strategy and positions related to renewable energy policies.
Stefanie recently co-founded a bi-national, non-profit youth development organization, where she led strategic planning, resourcing, program development, and communications campaigns. As a volunteer for the Prison University Project, she tutors inmates at San Quentin on math and taught English class.
Education: MS, civil and environmental engineering, Atmosphere/Energy Program, Stanford University; BS biomedical engineering, Washington University
FULL E3 TEAM