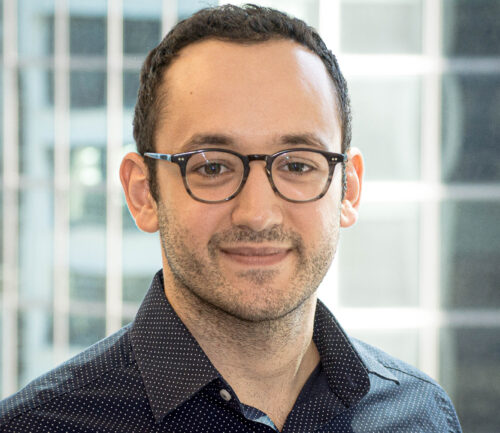 Zach Tzavelis

Your browser does not support the audio tag.
Zach Tzavelis joined E3 in 2021 supporting the Asset Valuation practice area. Prior to joining E3, Zach was a battery storage analyst at PA Consulting where he advised clients on standalone and paired storage assets. He also interned at NREL and the Energy Futures Initiative where he worked on projects ranging from extreme weather event identification to NYC decarbonization planning.
Zach initial interest in energy developed during a thermodynamics course at Cooper Union in which he analyzed the technical feasibility of various energy systems. Since then, his interest has evolved into an overarching curiosity for sustainable development of Earth and the activities of its people. He joined E3 to contribute to a wide range of projects related to decarbonizing the power sector, which is the linchpin for achieving low-emission economies around the world.
Outside of work, Zach enjoys traveling, playing soccer, hiking, sailing, freediving and programming.
Education: ME, Mechanical Engineering, Cooper Union; BE, Mechanical Engineering, Cooper Union
FULL E3 TEAM