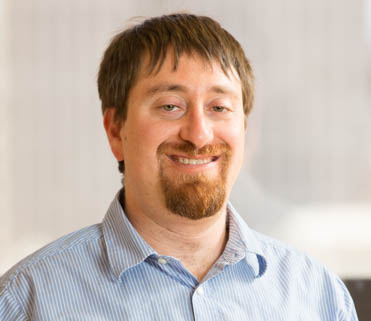 Zachary Subin
Dr. Zachary Subin studies the economic feasibility of options for climate mitigation and the policy implications of large-scale change in the energy system. He is skilled at building computational models and communicating technical information to diverse audiences. Zack is currently using E3's PATHWAYS model to analyze deep decarbonization trajectories for California.
When he joined E3 in 2016, Zack had more than eight years of research experience in climate change science and policy. In positions at Lawrence Berkeley National Laboratory and Princeton University, he collaborated with world-class scientists to improve global climate models and developed expertise in modeling the impacts of climate change on land ecosystems.
Zack first came to E3 as a student intern in 2007, developing carbon mitigation supply curves for the transportation sector. In recognition of his work, the California Air Resources Board invited him to present it as part of the Chair's Lecture Series.
Education: PhD, MS, energy and resources, University of California, Berkeley; MPP, Goldman School of Public Policy, U.C. Berkeley; BA, physics and math, Harvard University
FULL E3 TEAM