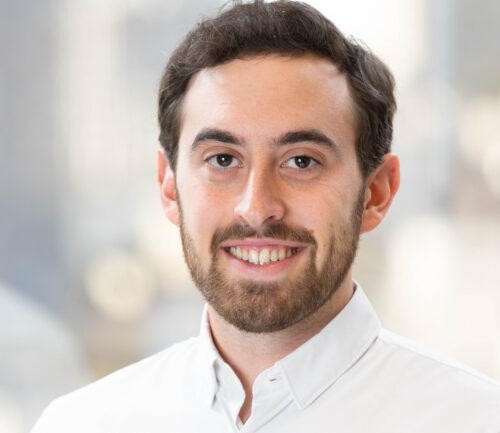 Ben Joseph

Your browser does not support the audio tag.
he / him / his
Ben Joseph is an energy policy analyst with experience in market design, energy system modeling, project development, and finance. He joined E3 in 2022 after completing a Master in Public Policy degree at Duke University. While at Duke, Mr. Joseph focused his research on transmission policy and market design, interned at the Federal Energy Regulatory Commission, and enjoyed course work in Power Markets, Energy System Modeling, and Energy Law.
Ben's first foray into clean energy was working in the Philippines for a company called Upgrade Energy working on sustainable energy access and reforestation projects. Upon returning to the states, he worked for an energy storage technology startup called Nikola Power in Denver, CO where he focused on business development, market analysis, and product development strategy.
Ben's hobbies include outdoor activities like running, hiking, mountain biking, climbing, as well as woodworking and making pizza.
Education: MPP, Energy and the Environment, Duke University; BA, Environmental Science, Colorado College
FULL E3 TEAM