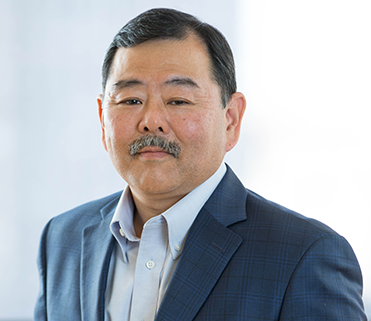 Brian Horii

Your browser does not support the audio tag.
Brian Horii, one of the founding partners of E3, has more than 25 years of deep experience in cost of service, rate and program design, and power system planning. His work typically responds to quantitative questions that require both his industry expertise and extensive computer modeling library to produce material for use in regulatory proceedings, litigation, or utility planning and operations. Brian also has published extensively, with a list that includes 18 referred journal articles and many conference papers.
Brian has a reputation as the Swiss Army knife of E3. He also is the only E3 staffer who received an art scholarship to attend college. Visitors to our San Francisco office can see his beautiful landscape photographs, and we usually tap him as our staff photographer.
Brian is also one of the nicest guys in the office, and wears his Stanford colors proudly on the days before football games.
Education:  MS, civil engineering and environmental planning, and BS, civil engineering, Stanford University
FULL E3 TEAM