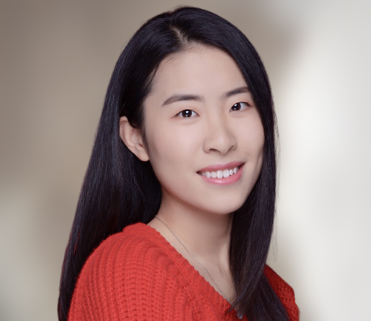 Chen Zhang

Your browser does not support the audio tag.
Chen Zhang joined E3 in 2020 after earning her master's degree in civil and environmental engineering at Stanford University. She primarily works in E3's resource planning practice area to help utilities, states, and municipalities tackle planning challenges surrounding renewable energy integration and decarbonization.
Chen sees climate change as one of the biggest challenges of our times and she is passionate about developing strategic solutions to tackle energy and environmental issues. She was drawn to E3 for its thought leadership and its rigorous analytical approach to solve complex interdisciplinary problems.
Prior to joining E3, Chen interned at the Western Electricity Coordinating Council where she helped develop a framework for analyzing changes in demand patterns with increasing renewable energy penetration. She also interned at Tesla where she evaluated cost savings from installing solar and battery storage systems for commercial customers.
Outside of work, Chen enjoys traveling, swimming, and cooking.
Education: MS, Civil and Environmental Engineering, Stanford University; BS, Civil and Environmental Engineering, University of Illinois at Urbana-Champaign
FULL E3 TEAM