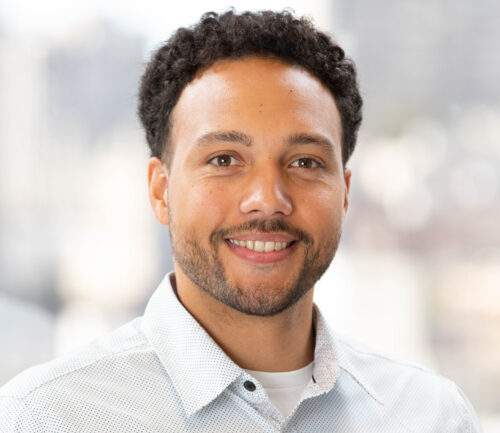 Dieter Smiley

Your browser does not support the audio tag.
Dieter Smiley joined E3 in 2022 and will support E3's work in Asset Valuation. Dieter previously worked as an engineer at the California Air Resources Board helping fuel production companies participate in the Low Carbon Fuel Standard program. Prior to that, he worked on the RPS team at the California Public Utilities Commission, reviewing renewable energy contracts, ensuring RPS compliance for load serving entities, implementing California's Bioenergy Feed-In Tariff, and developing a greenhouse gas life cycle assessment tool for distributed bioenergy projects.
Dieter is passionate about understanding and developing solutions to mitigate the complex challenges of climate change. He enjoys applying his technical and qualitative skills towards helping develop a just, clean and robust energy economy that provides reliable services to society and enables greater emission reductions. He is excited to be a part of E3, which thinks creatively about the future of energy and supports a diverse group of stakeholders to assess and implement feasible actions advancing the clean energy transition.
Outside of work, Dieter likes reading, hiking, playing sports and board games, and exploring different things to do around the city.
Education: MS, Civil and Environmental Engineering, University of California, Berkeley; BS, Industrial Systems Engineering, The Ohio State University
FULL E3 TEAM