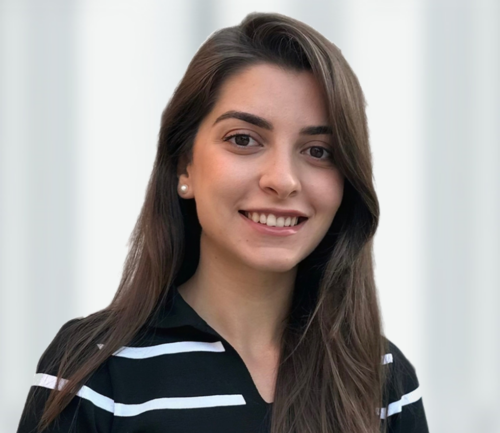 Edita Danielyan
Edita joined E3 from the Fletcher School at Tufts University where she earned a MALD degree focusing on Economics and Environmental Policy. While there, she worked with Eversource Energy, contributing to the utility's decarbonization and sustainability strategy. At E3, she supports the Asset Valuation team from the Boston office.
Edita's academic exploration allowed her to examine the complex interplay between policy, innovation, and renewable energy deployment, which Edita aims to continue professionally at E3.
Outside of work, Edita holds diverse interests including chess and dance. For seven years she has been engaged in ballet and traditional Armenian/Georgian dance, always eager to discover new forms and styles of expression through movement.
Education: MA, Law and Diplomacy, Fletcher School, Tufts University; BA, International Studies, Earlham College
FULL E3 TEAM