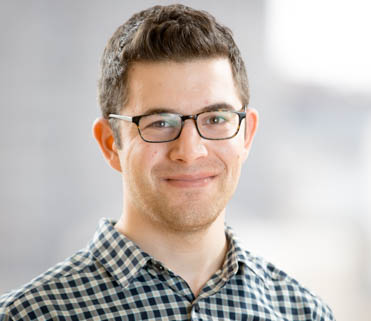 Joe Hooker
he / him / his
As a consultant in E3's asset valuation practice, Joe Hooker helps clients navigate complex electricity industry dynamics and achieve goals related to reliability, affordability, decarbonization, and value creation. On a recent project, Joe helped design a policy for a western state to achieve steep greenhouse gas emissions through the promotion of a variety of low-carbon resources.
Joe enjoys working in a constantly evolving industry where his knowledge and skills facilitate an economically sound transformation of our energy systems. He was drawn to E3 because of its track record of providing rigorous and unbiased analysis of some of the industry's most challenging questions for a wide variety of clients.
Before coming to E3, Joe helped build a new "Utility of the Future" practice at another consulting firm that helps transmission and distribution utilities develop new strategies and approaches for rate design, distribution planning, product and service offerings, and integration of distributed energy resources.
In his free time, Joe enjoys reading French graphic novels, cooking Italian food, and spending time outdoors.
Education: MS, energy engineering, Ecole Polytechnique; BS, industrial engineering, Northwestern University
FULL E3 TEAM