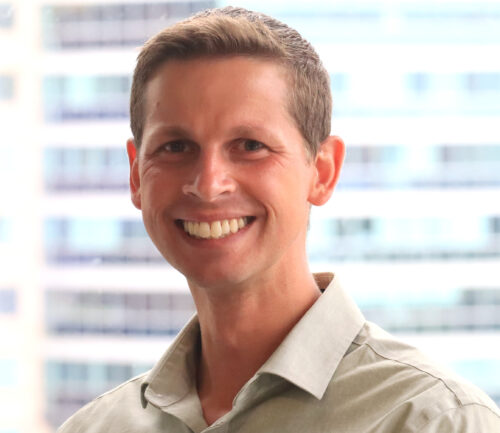 Jonathan Blair

Your browser does not support the audio tag.
Jon Blair began his career as a submarine officer in the United States Navy. More recently, he served as General Manager for a public utility where he was responsible for strategy and operations of a municipal power system. Leading a utility provided firsthand experience in managing infrastructure throughout the energy supply chain, including generation, transmission, and distribution assets.
Jon is passionate about pursuing comprehensive solutions to complex challenges within the energy sector. He believes the best solutions must be economically viable but should also promote social responsibility and environmental stewardship.  As part of E3's Integrated Systems Planning team, Jon assists clients prepare for their future energy needs.  Jon's most rewarding work at E3 involves helping utilities to develop and communicate strategies for sourcing and delivering reliable, affordable, and sustainable power to their customers.
In his personal time, Jon enjoys staying active and getting outdoors; he loves traveling, hiking, and camping with his family.
Education: MBA, Sustainability, Boston University; BS, Nuclear Engineering, Purdue University
FULL E3 TEAM