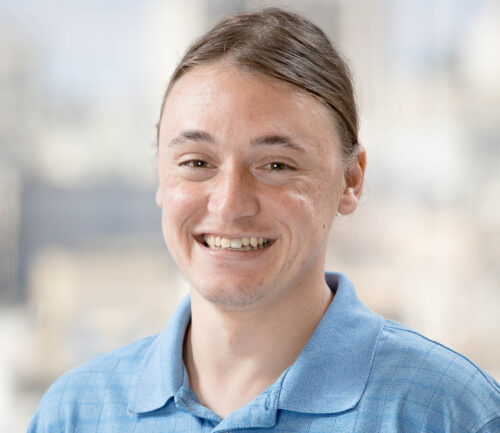 Joshua Spooner

Your browser does not support the audio tag.
Joshua Spooner joined E3 in 2022 and will support E3's work in resource planning. Joshua previously worked at the National Resources Defense Council, then at Pacific Gas & Electric, focusing on building electrification and strategies to decarbonize the gas system. Joshua completed an M.S. in Energy Systems Management at USF, culminating with an integrated resource plan that outlined pathways for Arizona Public Service to achieve net-zero emissions and mitigate extreme heat.
 Joshua was drawn to the energy industry to address climate change through deep decarbonization. He was made acutely aware of the strong link between energy, the environment, and society while growing up in the California Central Valley and seeing the disproportionate impact of drought, air pollution, and wildfires.
Outside of work, Joshua enjoys long-distance running, hiking, writing, and spending time with his cats Echo and Harper.
Education: MS, Energy Systems Management, University of San Francisco; BS, Environmental Science, St. Mary's College of California
FULL E3 TEAM