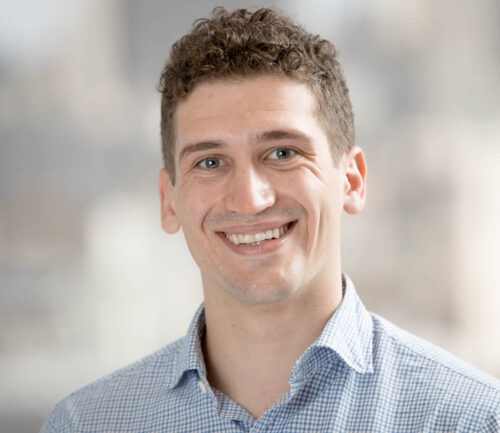 Karl Walter
Karl Walter joined E3 in 2021. He is in the Bulk Grid group where he works on model development and deployment of E3's capacity expansion and resource adequacy models. He supports development of E3's Renewable Energy Solutions Model (RESOLVE) and is deploying E3's Resource Adequacy Model (RECAP) to help a collection of utilities understand the future of regional reliability in the Southwest.
Prior to joining E3, Mr. Walter worked at Guidehouse (fka Navigant), where he co-authored several technical reports on clean demand-side technologies – smart buildings, virtual power plants, low-GWP refrigerants, plug loads, and IoT devices. He also built packages and led impact evaluations in R for energy efficiency evaluations and helped design and create the Fuel Substitution Scenario Analysis Tool (FSSAT) for the CEC. Mr. Walter completed an M.S. in CEE – Systems from UC Berkeley and a B.S. in Engineering also from UC Berkeley.
Working at E3 allows Karl to do technical, data-driven analysis to help answer some of the most exciting – and urgent – questions at the cutting-edge of the energy transition.
Outside of work, Karl enjoys discovering new (or old) music, watching documentaries, and exploring the city on long walks.
Education: MS, Systems Engineering in Civil and Environmental Engineering, University of California, Berkeley; BS, Energy Engineering, University of California, Berkeley
FULL E3 TEAM