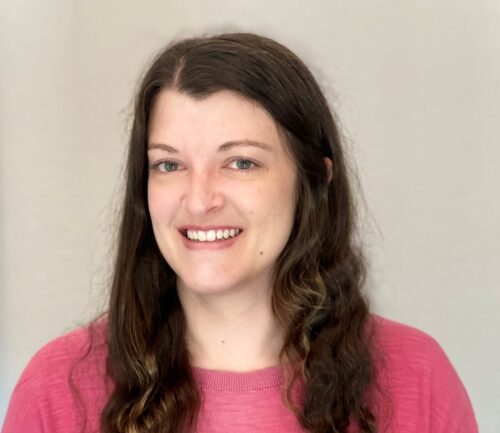 Lindsay Bertrand

Your browser does not support the audio tag.
Lindsay Bertrand, an experienced energy consultant with previous experience in energy efficiency consulting, renewable energy research, and engineering, joined E3 in 2022 and supports the DER group. Prior to E3, she was a consultant on the engineering team at Navigant Consulting (now Guidehouse), where she focused on energy efficiency program research, potential estimation, and evaluation activities for electric and gas utilities.
Lindsay's passion for the outdoors and her goal to help the world move toward a more sustainable future led her to focus her career on energy and climate issues. She was drawn to E3 by the opportunity to work with a diverse, talented, and collaborative team focused on finding creative solutions to complex problems. Consulting at E3 gives Lindsay the opportunity to contribute to impactful projects that support the transition to a low-carbon economy. She is particularly interested in building electrification and DERs as a grid resource.
Outside of work, Lindsay enjoys spending time outdoors with her husband, daughter, and pets. Her favorite activities are hiking, mountain biking, and snowboarding.
Education: MS, Civil and Environmental Engineering, Stanford University; BS, Environmental Engineering, University of Colorado at Boulder
FULL E3 TEAM