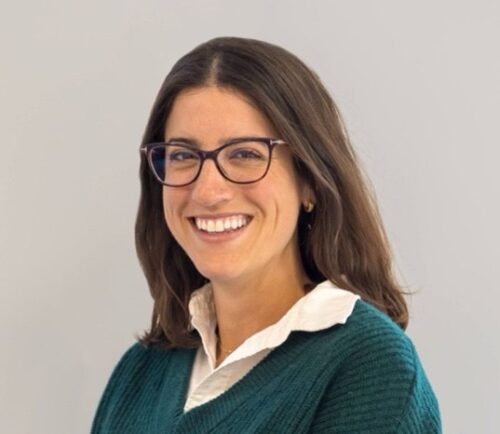 Margo Bonner
Margo Bonner supports E3's Climate Pathways and Electrification practice area where she works with regulatory bodies, policymakers, utilities and businesses to understand how our energy sector will transform and adapt in a low-carbon future. Margo brings over nine years of experience in program design and evaluation, policy analysis, and consulting. Prior to joining E3, Margo worked at Opinion Dynamics, where she conducted market assessments and evaluations of customer-facing DER programs, primarily within the non-residential sector.
Margo is well-versed in the interpretation, analysis, and visualization of data, and her favorite part of her work is when she is translating quantitative research into meaningful and actionable insights for her clients. Margo is deeply committed to the decarbonization of our energy system to mitigate the impacts of climate change, and she believes that unbiased empirical research is critical for determining the policy interventions and strategies that will enable this.
Margo is an east coast transplant living in sunny San Diego. In her free time, Margo enjoys cooking, reading, and, above all else, spending time with her beloved black lab, Maddie.
Education: MA, International Politics & Public Policy, University of California, San Diego; BS, International Security Studies, Georgetown University
FULL E3 TEAM