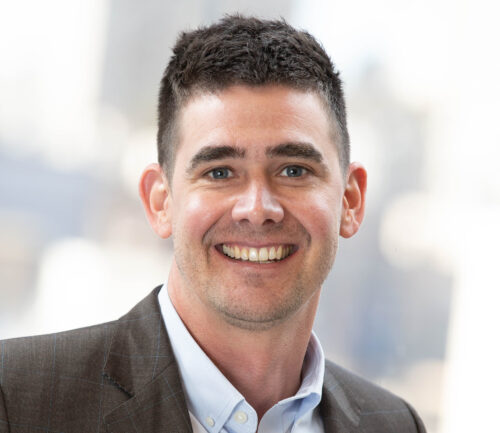 Nathan Lee

Your browser does not support the audio tag.
Dr. Nathan Lee joined E3 in 2022 and will support E3's work in integrated system planning. He spent six years at the National Renewable Energy Laboratory (NREL) where he supported multiple power system planning and grid integration efforts around the globe. Additionally, he led NREL research on decision science for energy transitions. Nathan's doctoral research focused on decision support methodologies for national energy planning in emerging economies.
Nathan's interest in energy sector planning is rooted in his Peace Corps volunteer experience in Sub-Saharan Africa many years ago, where he saw the desire of many countries to increase energy access while decreasing costs and greenhouse gas emissions, despite the many challenges they faced. This led him to want to devote his career to addressing these planning challenges and developing sustainable energy systems in the U.S. and abroad. As a consultant in this field, Dr. Lee enjoys working with clients to address complex questions with strategic, deployable solutions.
 When not working, he loves to spend time outdoors with his partner, daughter, and chocolate lab. He enjoys skiing, mountain biking, hiking, and soaking up the sun. Nathan lived 3 years in the West African country of Cape Verde, where he met his partner, and 6+ years in Portugal, both countries are now like second homes, and while he misses the ocean, he still enjoys the mountains of Colorado.
Education: PhD, Sustainable Energy Systems, University of Porto; Advanced Studies Diploma, Sustainable Energy Systems, University of Porto; BS, Engineering Physics, Miami University
FULL E3 TEAM