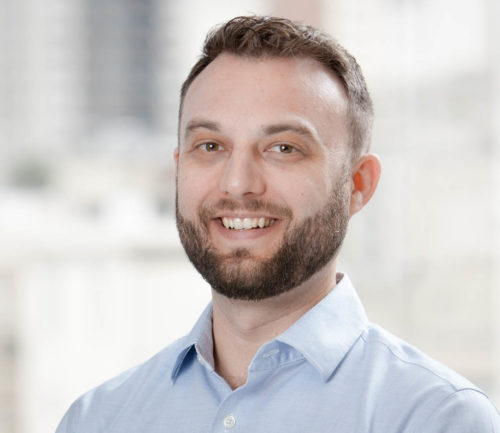 Nathan Miller
Nathan Miller joined E3's Asset Valuation team in 2019. An experienced economics and finance professional, his extensive background in financial and quantitative modeling includes cash flow forecasting, financial valuation, Value for Money (VfM), fiscal commitment and contingent liability evaluation, risk assessment, and tariff structuring.
Prior to joining E3, Nate spent more than four years at K&M Advisors, an international finance and engineering advisory firm, where he analyzed international power projects of various generation technologies totaling more than 3 GW. He has advised clients from government agencies and multilateral development institutions to utilities, project sponsors, and private equity investors.
Having gained valuable experience in emerging markets, Nate is excited that his work at E3 will focus on large, complex energy markets at the forefront of global efforts to reduce GHG emissions. His choice of career was driven both by his awareness of the energy sector's immense potential to improve human livelihoods and the moral and intellectual imperative he felt to help realize an energy future that sustains communities and the environment.
An East Bay native, he is excited to return to California and enjoy its year-round hiking and backpacking. He also enjoys blues music, dancing, and playing board games with friends.
Education: MA, energy and international finance with honors, Johns Hopkins University; BA, international relations and economics with honors, Pomona College
FULL E3 TEAM