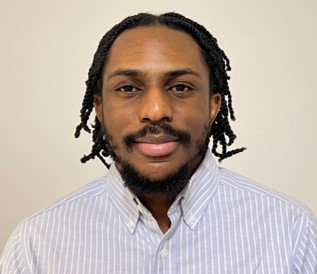 Ore Adetimirin

Your browser does not support the audio tag.
Ore Adetimirin supports the Asset Valuation group from E3's Calgary Office. He joined E3 from S&P Global, where he worked on the Americas Strategy consulting team. At S&P Global, Ore focused on cross-sectional energy challenges and solutions, towards energy transition. He has worked on power, renewables and energy storage, hydrogen, renewable natural gas and e-mobility and has also supported market entry and growth decisions, market and technology competitiveness assessments, transactions for private organizations, policy assessment for governments and market implications for energy players.
Ore believes a diverse stack of technologies would be necessary to effectively transition to a clean economy. His main interest is identifying commercial opportunities for clean fuels and technologies to support decarbonization by relying on deep market expertise.
Outside work, Ore spends his free time traveling to explore nature, mostly visiting national parks. He actively follows the NBA and the Premier League, supporting the Lakers and Chelsea respectively. He's also learning to play the keyboard and enjoys music concerts.
Education: MS, Energy, Texas A&M University; BSc, Mechanical Engineering, University of Ibadan
FULL E3 TEAM