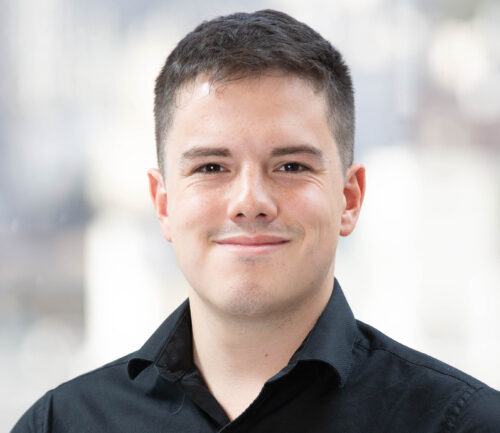 Pedro de Vasconcellos Oporto

Your browser does not support the audio tag.
Pedro de Vasconcellos Oporto joined E3 in 2022 and will support E3's work in resource planning. Mr. Oporto came to E3 after earning a Master's in Technology and Policy from MIT. There his research focused on climate and energy, focusing on the role of investors. Before arriving at MIT, Mr. Oporto obtained a Bachelor's in Computer Science and Mechanical Engineering.
After working in climate adaptation projects on the ground while also exploring the strategic perspectives of investors on climate risk, Pedro felt the need to work in energy consulting in a place like E3. What drives Pedro to this work is the power of the stakeholders in the energy sector. He wants to support their efforts towards significant decarbonization targets while ensuring economic development along with reliable and affordable energy resources.
Outside of his professional life, Pedro's energy goes to playing team sports, biking, or skiing in New England, sailing through the Charles River, cooking food for dinner parties, or playing board games.
Education: MS, Technology and Policy, Massachusetts Institute of Technology; BS, Computer Science and Mechanical Engineering, Worcester Polytechnic Institute
FULL E3 TEAM