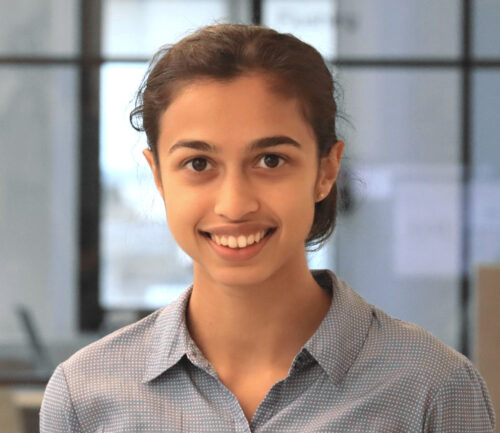 Riti Bhandarkar

Your browser does not support the audio tag.
Riti joined E3 from Princeton University where she earned a degree in Civil and Environmental Engineering and a minor in Sustainable Energy. While there, she did research with the ZERO lab for two years, using power systems modeling to assess the grid emissions of electric vehicles. She also interned with the Environmental Defense Fund's Investor Influence team, analyzing global hydrogen markets and end use cases.
Riti is excited to work on energy topics as the sector undergoes rapid transformation. She enjoys using technical models to answer complex and emerging questions about electricity grid, and as new policies and technologies emerge, Riti hopes that improved modeling capabilities and effective communication can help guide and accelerate the path to decarbonization.
Outside of work, Riti enjoys cooking vegan food, going on nature walks, trying out random sports, and reading books.
Education: BSE, Civil and Environmental Engineering, Princeton University
FULL E3 TEAM