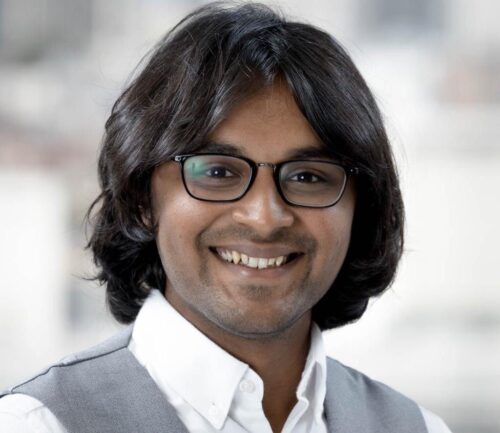 Ritvik Jain

Your browser does not support the audio tag.
Ritvik Jain joined E3 after graduating from the University of Michigan with a Masters in Environment & Sustainability. His experiences include modeling the energy consumption of the US Residential Sector under future climate conditions using NREL's ResStock tool and performing power systems operations and analysis for the State of Nevada.
Ritvik has a deep interest in all facets of energy. His background in mechanical engineering helped him understand the physics and mechanics of energy and electric systems, and recent experiences and education have helped him gauge the economic, political, and environmental impacts of these systems. Realizing the ubiquity of energy and the significant potential to decarbonize it, Ritvik came to E3 to tackle questions about making electric systems more sustainable, equitable, and reliable.
Ritvik is a big-time Liverpool FC and Formula1 fan. He loves to play soccer, table tennis, and more recently chess. He enjoys reading – history in particular – and is always looking to do new adrenaline-inducing outdoor activities.
Education: MS, Environment and Sustainability, University of Michigan; BEng, Mechanical Engineering, University of Mumbai
FULL E3 TEAM