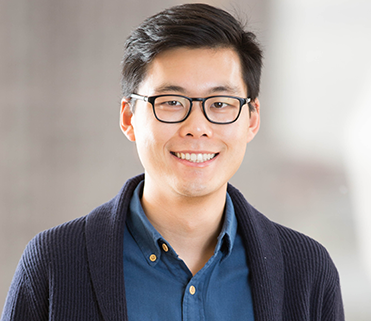 Roderick Go

Your browser does not support the audio tag.
Roderick Go focuses on long-term transmission and capacity expansion planning, with an emphasis on systems with large fractions of renewable energy. He deployed E3's Renewable Energy Solutions Model (RESOLVE) to help the Hawai'ian Electric Company determine the optimal mix of intermittent renewable generation, dispatchable power plants, and energy storage. Roderick has also conducted production simulation modeling using PLEXOS to support studies for Northwest utilities on the costs and benefits of participating in the Western Energy Imbalance Market.
Roderick joined E3 in 2016, and his research experience, along with his modeling and programming skills, enabled him to dive into critical planning questions and provide insights into client challenges. He has a longtime interest in the intersection of engineering and sustainability, and appreciates that E3 gives him the opportunity to work on some of the most interesting questions in the energy field today.
Education: MSE, environmental management and economics, and BS, environmental engineering, Johns Hopkins University
FULL E3 TEAM