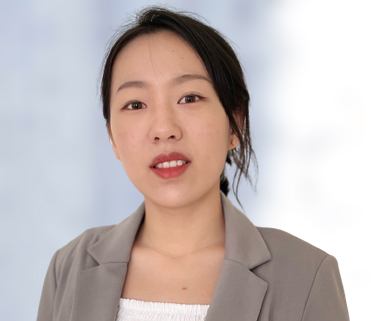 Ruoshui Li

Your browser does not support the audio tag.
Ruoshui Li works in E3's resource planning area, providing utilities with analysis to enhance their planning efforts for resource adequacy. Her recent projects include characterizing the benefits of a regional resource adequacy program in the Desert Southwest and exploring capacity market rules for Independent System Operators (ISOs) on the east coast. She also uses E3's RECAP model to help clients in the Pacific Northwest to characterize reliability challenges facing the region in a manner that is broadly accessible to regulators, policymakers, and stakeholders.
Prior to E3, Ruoshui interned with Tsinghua University Research Center for Energy Transition where she conducted rigorous studies on the renewable integration policies of European countries. She also interned at Wood Mackenzie Power & Renewables where she helped design models to automate wind speed database setup and power output simulation.
Seeing the electric industry as the keystone of economy-wide decarbonization goals, Ruoshui is passionate about assisting utilities to craft comprehensive strategies for facilitating a seamless and reliable transition. She also appreciates the opportunity of leveraging E3's in-house model toolkit to dive deep into the increasingly complex resource adequacy world.
Outside of work, Ruoshui enjoys swimming and playing instruments. She also loves the food and culture of Latin America.
Education: Master of Environmental Management, Duke University; BE, Environmental Science, Hohai University
FULL E3 TEAM