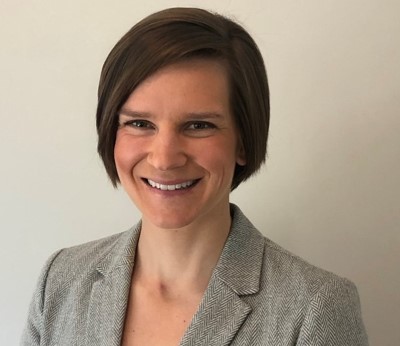 Tara Katamay-Smith
she / her / hers
Tara Katamay-Smith works primarily with the distributed energy resources (DER) group, analyzing the value of energy storage, electric vehicles, flexible loads, and distributed generation and the role they play in enabling a low-carbon energy system. Based in Calgary, Tara also applies her modelling and analysis expertise to a range of Canadian projects from asset valuation to resource planning.
Previously, Tara worked with municipal governments on strategies to reduce carbon emissions, particularly transportation electrification. Prior to that, she worked with the University of British Columbia (UBC) on the development of an energy management system for electric vehicle (EV) charging in order to lower infrastructure and energy costs. This extended the work of her thesis on the optimal control of EV charging, which she completed as part of the Master's of Energy Science and Technology program at the Swiss Federal Institute of Technology (ETH Zurich).
Tara spends most of her free time outdoors, whether backcountry skiing in the winter or mountain biking in the summer.
Education: MS, Energy Science and Technology, Swiss Federal Institute of Technology (ETH); BAS, Integrated Engineering, University of British Columbia
FULL E3 TEAM