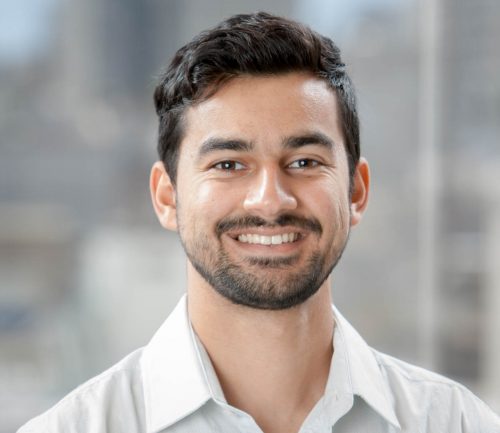 Vivan Malkani

Your browser does not support the audio tag.
Vivan Malkani is interested in evidence-based policy-making and ambitious climate action. He believes E3 plays a crucial role in helping decision-makers chart the best path to a more sustainable future and is excited to bring a social scientist's perspective to this organization. He joined E3's climate pathways team in 2020 and has been working on projects such as developing building decarbonization strategies in New York and California and using E3's PATHWAYS model to assist the California Air Resources Board with developing California's 2022 Scoping Plan.
Vivan is a recent graduate from the energy and environment track of Stanford's management science and engineering program, where his coursework focused on different forms of engineering-economic analysis, econometrics, and data science. His undergraduate coursework was in political science and economics, also at Stanford. Prior to joining E3, his past work and research experience has focused on energy efficiency, utility adoption of new technologies, and the socio-economic impacts of climate.
Outside of work, Vivan enjoys playing soccer, backpacking, cooking Indian dishes and reading Indian authors to stay connected to home, and recently, surfing at Pacifica beach.
Education: MS, Management Science and Engineering, Stanford University; BA, Political Science, Stanford University
FULL E3 TEAM