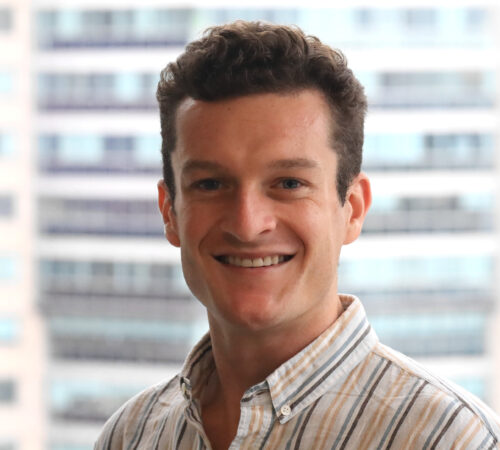 Weston Bargholz

Your browser does not support the audio tag.
Weston Bargholz has recently focused on energy market assessments, storage policy and economics, and transmission planning. At E3, he is building on those areas and exploring new ones. Wes joined E3 from a renewable energy developer where he worked first as an Analyst and then as a Senior Analyst on the Market Strategy & Analytics team. His role consisted of a mix of quantitative and qualitative work pertaining to energy price forecasts, new market entry strategies, and program viability analysis, to give a few examples.
Wes became interested in the climate change field after taking an Environmental Economics class in college. He had a deep appreciation for the environment and the dangers of climate change before but had not considered a career path within the climate change space. Wes is drawn in by the philosophical implications of climate change and the multidisciplinary nature of energy economics and environmental economics, which are interesting and rife with important problems to be solved. The field is constantly evolving and there is rarely a dull day!
Outside of work, Wes loves playing and watching soccer (Chelsea!), being in nature, reading, listening to music, and trying different restaurants.
Education: MSc, Economics and Policy of Energy and the Environmental, University College London; BSc, Finance, The College of New Jersey
FULL E3 TEAM