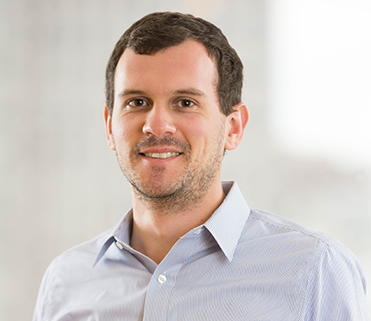 Zachary Ming
Zach Ming develops energy models and communicates the findings on behalf of utilities, regulatory agencies, and trade groups. He combines technical acumen with a talent for providing clear results that translate into action. Recent projects have included modeling policy- and technology-change scenarios for a large utility to support its strategic planning process, preparing testimony regarding the rate design for a natural gas pipeline, and calculating the contribution of wind and solar resources toward system capacity for multiple utilities. He has also constructed a model to evaluate the economics of rooftop solar policies in California, Nevada, Oregon, and New York.
Zach enjoys being on the front lines of the most interesting topics in the industry and analyzing the rapid transformation of the electricity sector. He is passionate about creating an electricity system that is both economically efficient and environmentally sustainable.
Zach joined E3 in 2013. His prior experience includes internships at General Electric, Citigroup, Oklahoma Gas & Electric, and MAP Royalty.
Education: MS, management science and engineering (energy and environment track), and BS, civil and environmental engineering (atmosphere and energy), Stanford University
FULL E3 TEAM