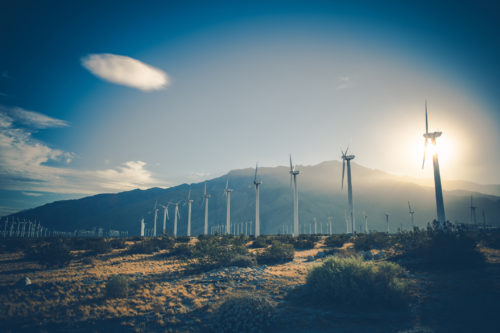 Arne Olson, E3 senior partner, was recently quoted in UtilityDive about California's goal to reach 100 percent clean energy by 2045:
Simulations show up to 90 percent of California's power can come from a combination of wind, solar, batteries and geothermal.

– Arne Olson, E3 Senior Partner
The article also discusses E3's June 2018 study for the California Energy Commission, "Deep Decarbonization in a High Renewables Future," which evaluates 10 scenarios for achieving California's long-term greenhouse gas reduction goals and offers preliminary analysis of what a zero-emissions economy might entail.
SB 100, signed into law in September 2018, requires 60 percent renewable electricity by 2030 and 100 percent emissions-free electricity by 2045.
Read the full UtilityDive article, "Getting to 100% zero emissions in California: Beyond CAISO's eight-solution menu," here.