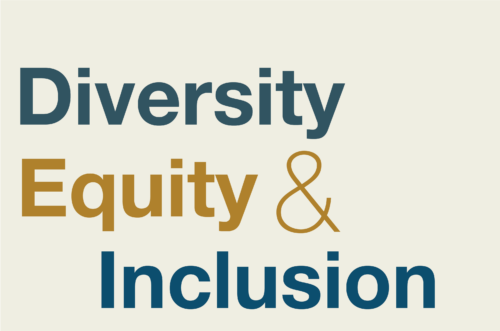 Have you ever been unsure about how to pronounce someone's name correctly when meeting them for the first time?
Have you ever felt like you have worked with someone for too long to ask them if you are pronouncing their name correctly?
Has your name ever been mispronounced?
Most have probably experienced the discomfort of at least one of these situations. I started to think about these questions after listening to the experiences of many of my colleagues whose names originate from a non-English language. Some are so accustomed to hearing their name mispronounced that they now use a different name when ordering at Starbucks.
To help our clients and others with whom we interact get to know us a little better, we are including a name recording in our personal profiles. Anyone visiting a profile can click on the sound icon next to the name to listen to an audio recording of the name.
The goal is not perfect pronunciation, making an effort counts. This is one of the ways in which we can begin to create more inclusive spaces where diverse backgrounds are recognized and celebrated. For more information about E3's commitment to diverse, equitable, and inclusive workspaces, you can refer to our previous post on DE&I initiatives.
Kai Orans
Head of People Development