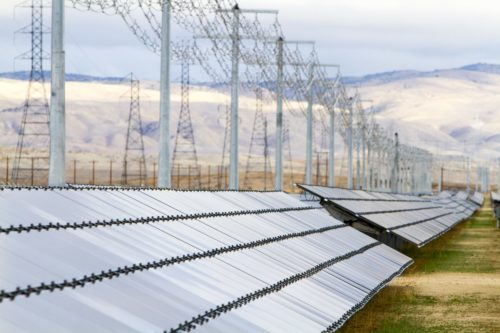 E3 is excited to announce a new standardized product offering for wholesale market price forecasts.

Electricity markets are evolving rapidly, leaving conventional forecasting methodologies obsolete. Building from our expert knowledge of energy policy, economics, and grid operations, E3 has developed transparent, fundamentals-based market price forecasts to guide our clients through these transformational changes in the industry.

For years, we created market price forecasts on a project-by-project basis, working with utilities, developers, and financial institutions on scenarios that met specific needs. In response to growing demand across our client base, we are evolving this practice into a standardized offering with regular updates and improvements. As a complement to our best-in-class fundamentals, we have partnered with cQuant.io to enhance our nodal and real-time forecasts with robust statistical modeling of uncertainty ranges.

Our forecasts are designed to be a robust standard for fundamental asset value and a trusted tool to guide strategy, planning, and investment decisions for many different clients across the industry:
Developers:

prioritize development opportunities
identify contracting strategies
secure third-party funding

Investors + Lenders:

clearly identify risks and revenue drivers with unbiased, data-driven approach
define floor-to-ceiling value through integrated market and revenue scenarios
investment-grade analysis with a track record of financed projects

Utilities + Offtakers:

evaluate procurement and contracting options
inform planning + strategy, leveraging E3's experience in IRP + regulatory filings
leverage E3's leading work on DERs, electrification, EVs, and system reliability.
In addition to detailed, bankable price forecasts, E3's offering includes flexible, tailored advisory and support services. We empower our clients to make informed decisions by providing market deep dives, strategic support, asset due diligence, and custom revenue projections. Our forecasts are supported by detailed, transparent inputs and methodologies as well as robust backup material and context, including access to E3 experts.
For more information on products and pricing, contact Kush Patel (kushal.patel@ethree.com).