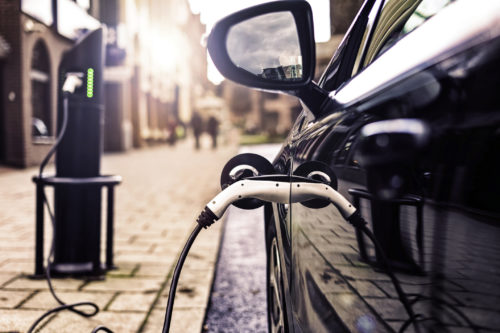 Xcel Energy Colorado filed its Transportation Electrification Program on May 15th pursuant to Colorado legislation (SB 077). Cost-benefit Analysis from E3 supported the application.

The proposed program totals $102 million over 3 years. Includes a $500 home wiring rebate ($1,300 for low income) for up to 15,100 homes, a $2,000 rebate for approximately MUD 1,300 ports and a $2,200/$45,000 rebate for ~3,000 commercial L2/DCFC ports. (Docket 20A-0204E)

E3's analysis quantified total and per vehicle benefits for the state, drivers and utility ratepayers for several vehicle segments, including multi-unit dwellings, rideshare and transit. The chart below shows that 'socializing' 50% of the charger and make-ready cost in utility rates still provides net ratepayer benefits (RIM) of $2,479 per EV and nearly doubles the net benefit for participating drivers (PCT).