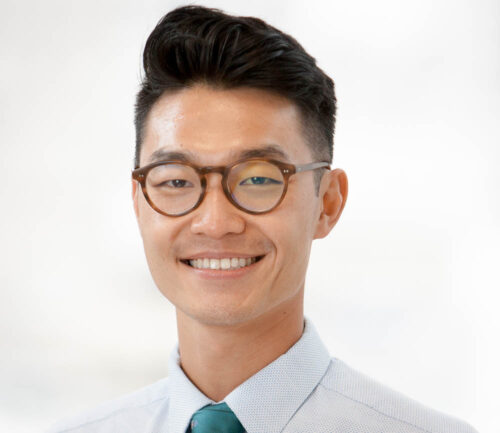 Adrian Au

Your browser does not support the audio tag.
Adrian Au joined E3 in 2019 upon receiving his bachelor's and master's degrees in mechanical engineering from Johns Hopkins University. He works primarily in E3's resource planning group, where a recent project focused on addressing the need for firm capacity in the Pacific Northwest.
As an intern with the City of Baltimore's Office of Sustainable Energy for three years, Adrian worked to reduce the city's carbon footprint and energy expenses by leveraging demand response programs and energy audits. His graduate research focused on the resiliency of North American natural gas and electricity transmission networks under various energy resource and policy scenarios, while his coursework ranged from cutting-edge research on renewable technologies to energy resource planning modeling.
A gifted musician, Adrian also studied music while at Hopkins and considered pursuing a career as a conductor. Originally from Hong Kong, he sees many parallels with San Francisco and is excited to explore its rich food scene and many farmers' markets.
Education: MSE and BS, mechanical engineering, Johns Hopkins University
FULL E3 TEAM